Seed Oil Press Training – Filter Training
Seed Oil Press Training
Aquahelios Ltd can provide full seed oil press training on both the Oil Press and Filter Presses with installation and operation, this will ensure you maximize and recoup you investment in the shortest possible time. Our Training program includes setting up the oil presses for the seeds that you are planning to process and ensuring maximum oil production with minimum retained oil in the seed cake. We can also proved full instruction in the clean down process if the Press is stopped or is required for a seed change. The training also includes the setting up and operation of the Filter press when being used, along with full training if required on cleaning the filter press on completion of the filter cycle and the required settings to restart the filter cycle.
Should you have any questions after purchase of the Kern Kraft seed oil presses and filters, we are always available to help and will respond promptly to your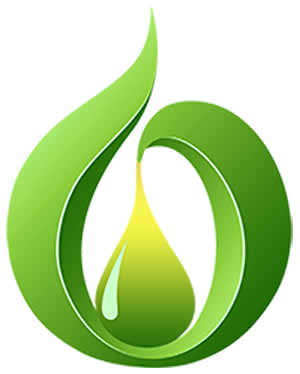 questions, with a correct and detailed answers. This could be for a new venture enabling you to add value to an existing crop or introduce a new crop to take advantage of a new income stream. With this in mind AquaHelios will work closely with you during the planning and equipment selection to match your planned production needs.
Seed Oil Press & Filter Location
The Oil seed presses are extremely compact, so location of the units in small areas is feasible. All presses arrive ready to start work and only require unpacking, setting up and connecting to the correct electrical supply. Maintenance on the presses is minimal with all tools required to maintain and set up the presses are included with the unit. Cleaning and resetting the press following a shut down or a change of seed type can be completed in a short space of time.
Oil Seed Presses Requires Minimum Labour Input
When considering a new venture, one of the major concerns is the impact on labour costs,'with this in mind oil Presses have been designed for minimal labour input. To reduce further the labour requirements, Auto Hoppers or conveyors can be added to further reduce costs. Some customers run many presses all running at the same time, 24/7 and only need to attend the press location for short periods 2-3 times a day. information on on Auto Hoppers and Conveyors can furnished if required.